Year Three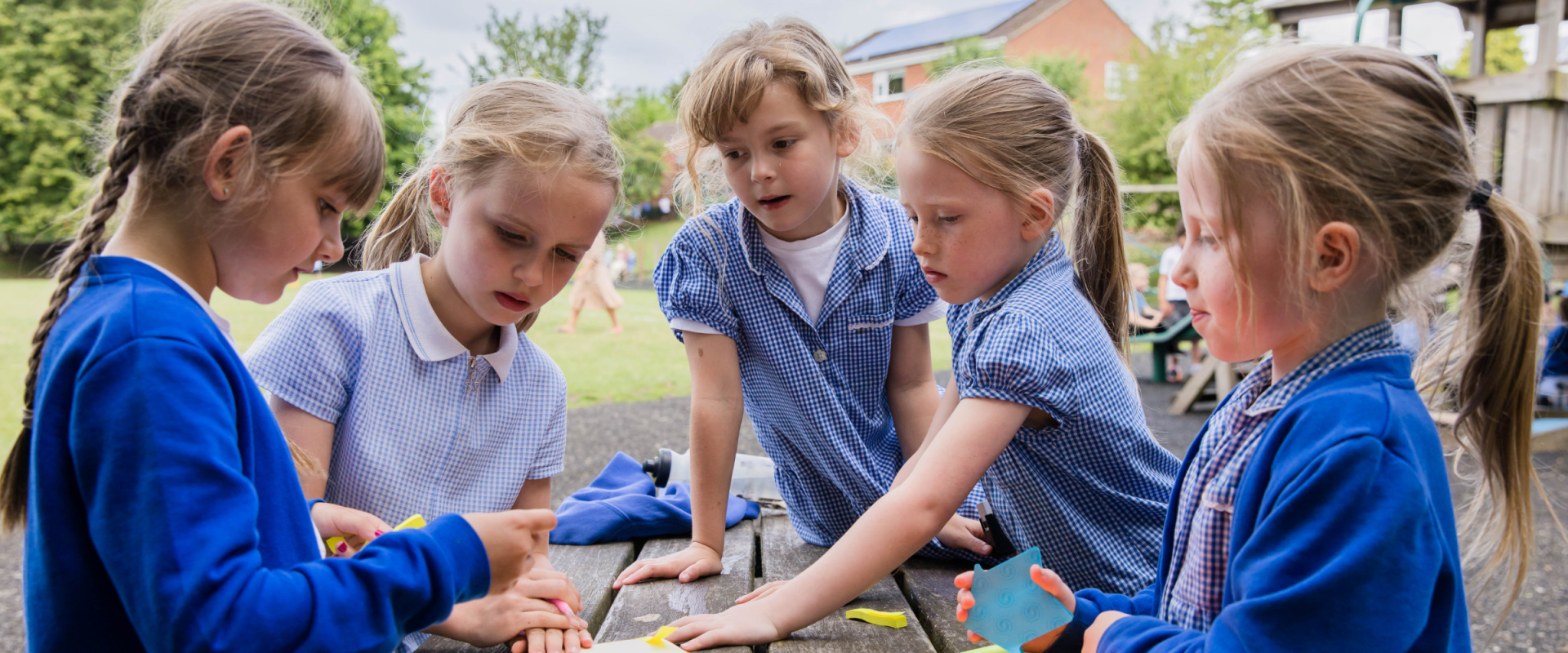 Mrs Rean teaches Class 3 and our Teaching Assistant is Mrs Beattie. Miss Horn teaches the class on Wednesdays.
In Class 3, we learn about the changes to our world during different periods of history, and reflect on how those changes have impacted the world we live in today. We also have a local focus, reflecting on the importance of the local area in the Second World War and during the development of the railways, as well as the geographical and scientific significance of the rare chalk stream flowing through the village.
During Term 1 and Term 2, we find out about how the Second World War affected different communities in this country, firstly learning about evacuees before moving on to learning about Ramsbury's role in the war, with a focus on Ramsbury Airfield. We make links to the learning in Class 2 about the Empire Windrush with a study of Sam King. We will look at key countries, cities and rivers in Europe as well as use aerial photographs and maps for evidence.
After Christmas, we head further back in time and learn about the Victorian era. We will learn about Sarah Forbes Bonetta and Queen Victoria, before considering how the development of transport, such as the railway in Swindon, are still important to us now. As we discover more about rocks and fossils, we will study the geography of Lyme Regis and the role of Mary Anning in palaeontology.
Heading back to Ramsbury in Term 5, we learn more about the River Kennet as a chalk stream, studying the wildlife of the area and finding out more about rivers. Finally, we head back more than one thousand years to the early Islamic civilisation of Ancient Baghdad, at a time when it led the world in Science and Maths. We will learn about the House of Wisdom and the amazing discoveries of the time.
Class 3 team: Mrs Rean, Miss Horn and Mrs Beattie
Curriculum
Homework
Is set on a Friday