Our English Hub
Ramsbury English Hub supports schools within Wiltshire, Swindon, Dorset and the Cotswolds. We are governed by a strategic board consisting of representatives from key regional stakeholders and are funded & accountable to the Department for Education.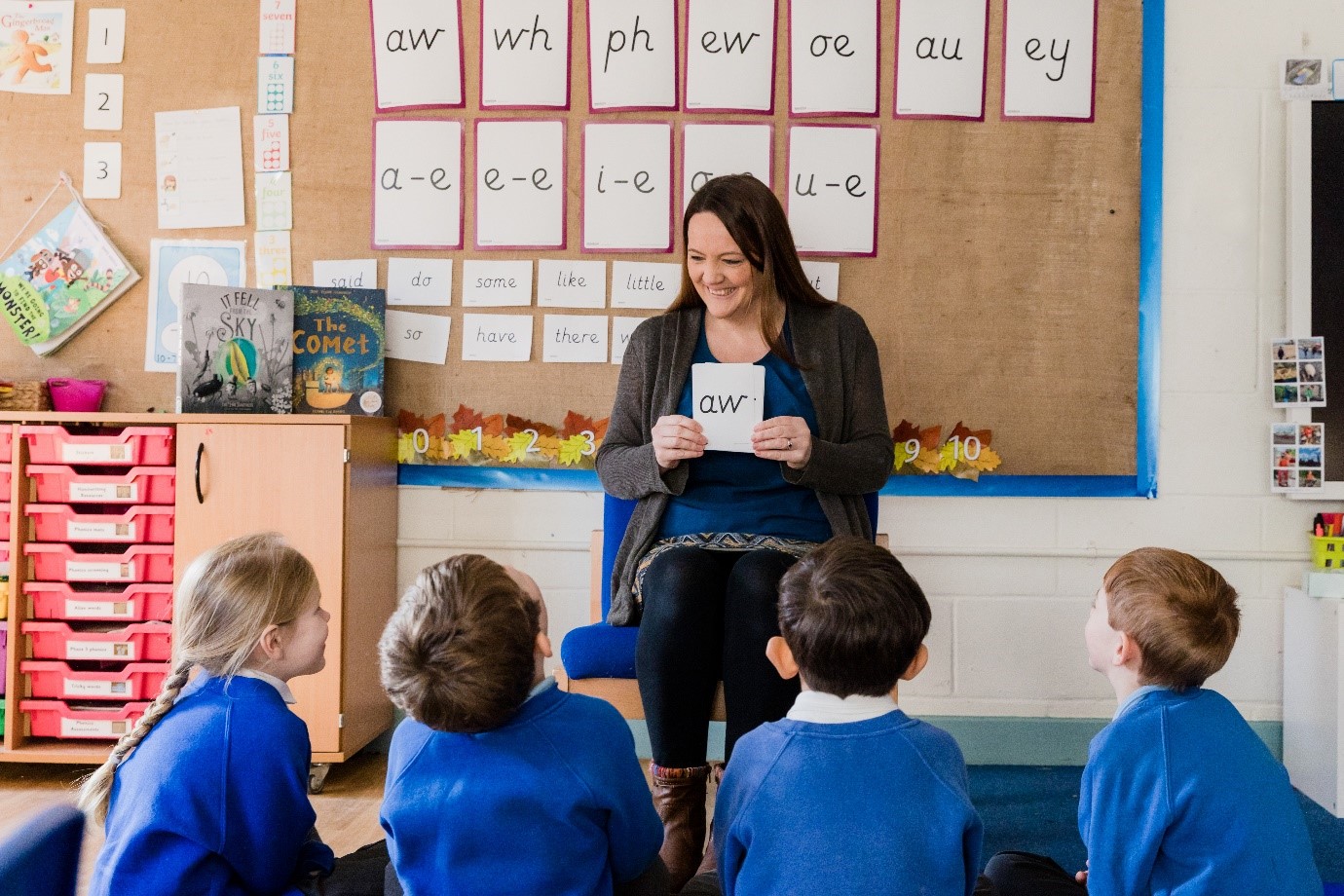 Our team is led by:
Joanna Price, Strategic Lead

Rowena Lucas, Hub Lead
Our team of Literacy Specialists consists of the following experts, who are all experienced teachers with a proven track record in early language and an excellent knowledge of SSP:
Frances Ambrose

Lauren Batchelor

Amy Bishop

Beth Foyle

Jane Godfrey

Clare Hodges

Catherine McCallum

Dawn McCluskey

Emma Rudman

Chloe Stobbart

Jenny Violette
We are also delighted to have Hub Specialists Abi Creed and Emma Gagen delivering elements of our CPD offer.
The team is supported by Fiona Luckhurst, Finance & Admin Lead, Janet Grover and Laura Cooper, Admin Officers.
For all Ramsbury English Hub enquiries please contact:
01672 703981
Refer your school to our Hub programme and/or